Our website is made possible by displaying online advertisements to our visitors.
Please consider supporting us by disabling your ad blocker.
The Minna no Nihongo Ch 8 Vocabulary quiz is a Japanese quiz testing vocabulary from the popular Minna no Nihongo Japanese textbook series.
This quiz assumes you have access to the textbook and provides a comprehensive approach to quizzing Japanese vocab.
Every word in Chapter 8 is tested in three different ways: from
English -> Japanese
Japanese -> English and,
Japanese reading -> Japanese kanji
Minna no Nihongo Ch 7 Vocabulary Minna no Nihongo Ch 9 Vocabulary
People usually get 84% on this quiz. What about you?
Recently practiced by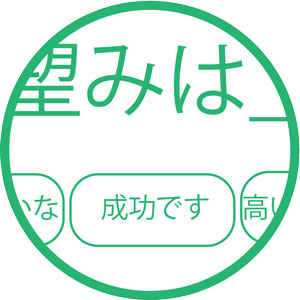 thisiscancer

Ben